Tell Me About Yourself at a Job Interview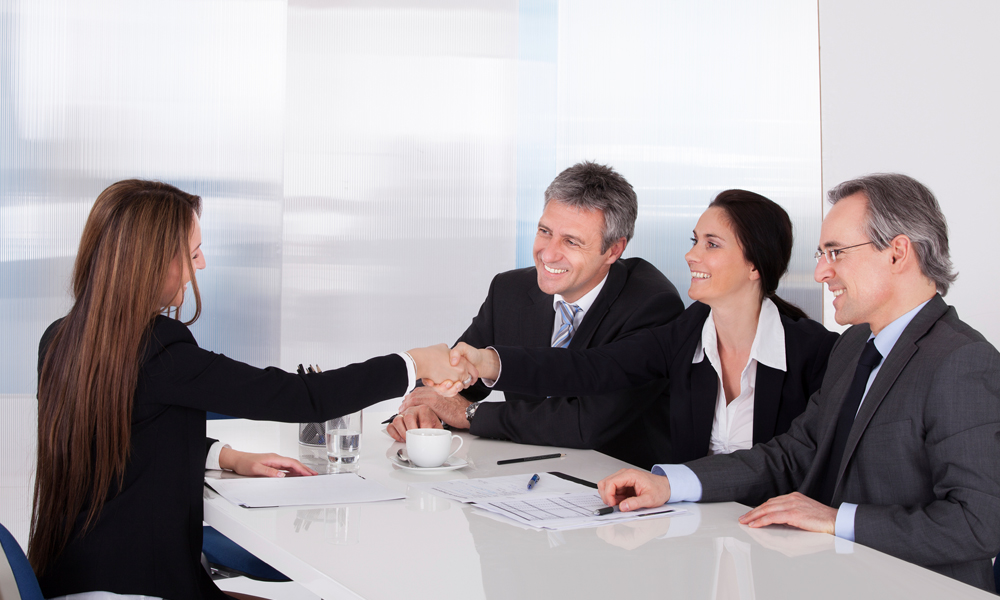 Hey! Aspiring to crack this interview? Are you struggling with the answer on question at the time of interview like "Tell me about yourself?" or advise on "How to introduce yourself?" Keep the following things in mind to crack the one.
How to Introduce Yourself? Tell Me About Yourself at a Job Interview
Many times interviewer ask this open ended question tell me about yourself! This allows interviewer to understand about you and your achievements and also your background. But many people starts randomly without any flow or sequence and this will distract the mind and eagerness of interviewer to know about you or he may miss out some information in this dialogue and may make perception about you after having an experienced person.
Moreover to this here being and interviewee you get a good change when you have been asked tell me about yourself, so this will help you to create a strong first impression on interviewer.




1. Make initial hunch positively effective
Your first confrontation with the interviewer starts with the time when you ask for stepping into the interview room. So, it is very important to make each and everything very perfect from entry to the exit.
Be aware of what to say and what not to say to the interviewer. In most cases the hiring managers makes mind not to select a candidate just because the things he did not do which they are expecting him to do.
Confused, right?
Ok, let me explain you the things in simple and clear words.
Confrontation at the reception desk
Your first interaction will start with the reception desk when you reach at the interview place. Do greet the receptionist and apprise about yourself with your name and with name of person with whom you have an appointment of interview.
For example: "My name is Mack Lionel, and I have an appointment with Michael Jones at 11 am."
How to interact with the interviewer?
Be elegant and have a confident smile on face. Introduce yourself to the correspondent with a handshake even if he doesn't offer their hand first. Etiquettes make a positive influence. Tell the interviewer that it's a pleasure to meet them. Be sure to make eye contact.
For example: "I'm Mack, it's a pleasure to meet you."
Tip: Hands get sweaty due to nervousness? Off course, it's not a good idea to offer a sweaty handshake. For this you can use tissue to dry your hands or just stop in the restroom before the interview to wash your hands.
Feeling stressed?
Relax! Just go through the article and know what are the things should not do during interview.
2. Stay brief and sound clear throughout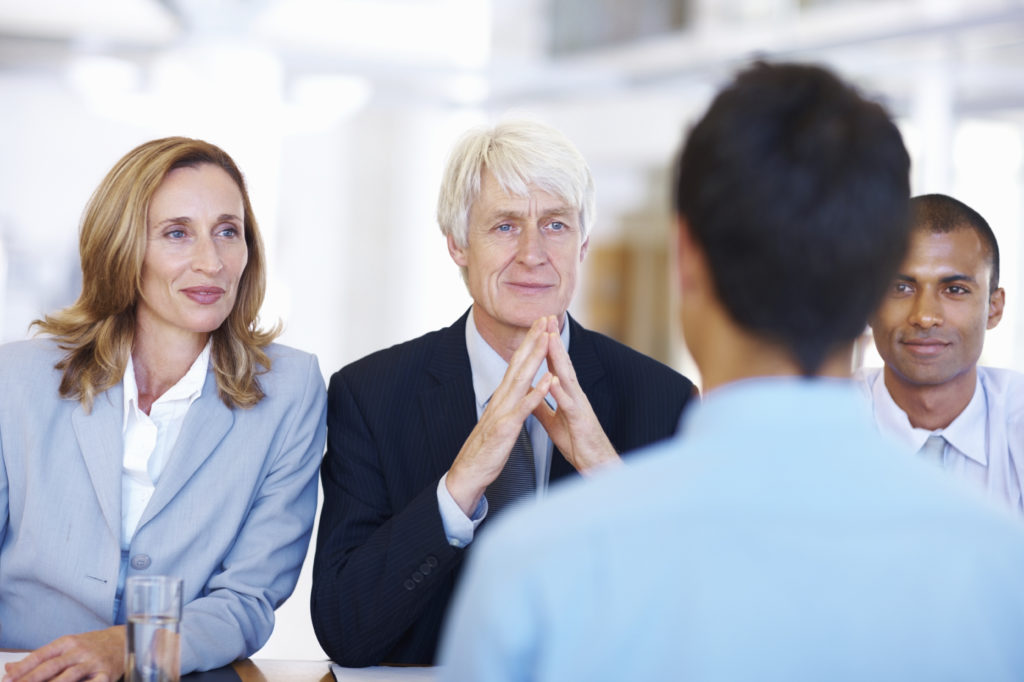 You will get chance to tell about yourself extensively during the interview. Generally, interviewing authority start the interaction with open question like "tell me something about yourself". Here just stay stick to your professional skills and your achievements in past jobs through which you can stand best in this job.
For this, do analyse the job profile and skills requirement one day before you appear for the interview. This will let you point out the interests, experiences, skill set, and personal traits which enable you to meet or exceed the requirements. Also be sure that you will go through the company's website and study about their product and services they are into before going to an interview. This will shows your keenness, knowledge and professionalism to an interviewer. It doesn't matter you remember all the information about the company from the website but having basic knowledge about the company help you to tell your interest and skills which will meet up the job requirement which you can do so.
Be concentrated on your skills and qualifications
While going through the interview, be brief and concise. Focus on your qualifications and skills which are required for this job. You can add other skills also in the later part of interview if required.
Convey your words in clear, logical and enthusiastic manner, so that interviewer doesn't lose upon the conversation. Oh yes! don't talk too much, as the interviewer has limited time. Speak only that which is required.
Create your importance for the profile
During the conversation, get connected to the interviewer personally, as well as show that you are qualified for the job and would make a great new hire.
Along with this, be ready to ask questions during interview. Make a shortlist of questions of what you would like to know about the company and job.
3. Be truthful and have courtesy
Whenever interviewer gives an opportunity to tell me about yourself, many people don't tell the truth while interview and try to impress with the false information. But this is absolutely wrong attitude. It will make a shoddy impression when truth reveal and can risk your job also.
So be strong enough to tell the verity. An honest and truthful person is one everyone wants in his organisation. So, don't hesitate to share the facts.
Be truthful and all set for the throwback questions from your introduction
When you speaks about the projects you handled and skills, he would be likely to ask you how you have applied or used your skills in your career till now. So be ready with the proper answer of this question. Here is the chance you get to tell him about your achievements.
Be mannered and show etiquette throughout the interview
Manners matter during a job interview. Be courteous and adorned with etiquette throughout the interview as you know a well-mannered person catches eyes all at once. Regardless of the job you are applying for, you are expected to interact professionally at each ongoing step of the session from greeting the interviewer to say thank you after your interview. Following manners protocol are what leaves the strong and positive impression on the person you are meeting.
4.Avoid these things in your interview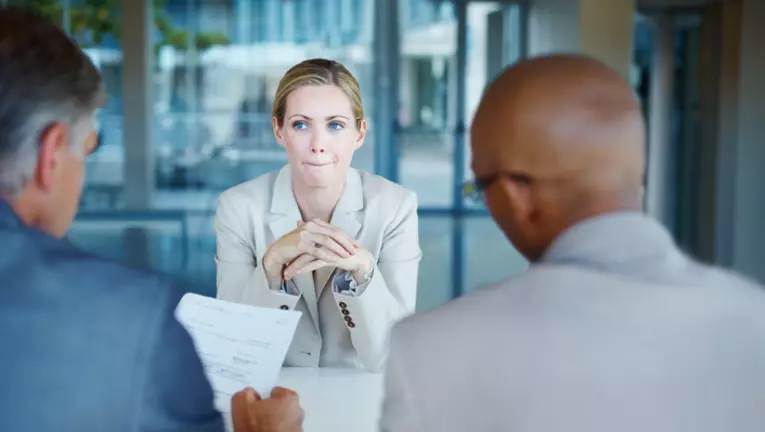 The most important thing is don't allow interviewer to make a judgement or make some verdict about your personality, your thinking or about your character or working style by talking on controversial topic  like politics, social environment, current affairs and religion. Having a knowledge about current affairs is good but unless you have been asked to talk on current affairs do not start, otherwise it will go into wrong direction. An Interviewer may ask your opinion on such topics so it will take into some another topic and risk of your job. Moreover to this do not talk awful about your previous company, previous employer