How to write Job Application Email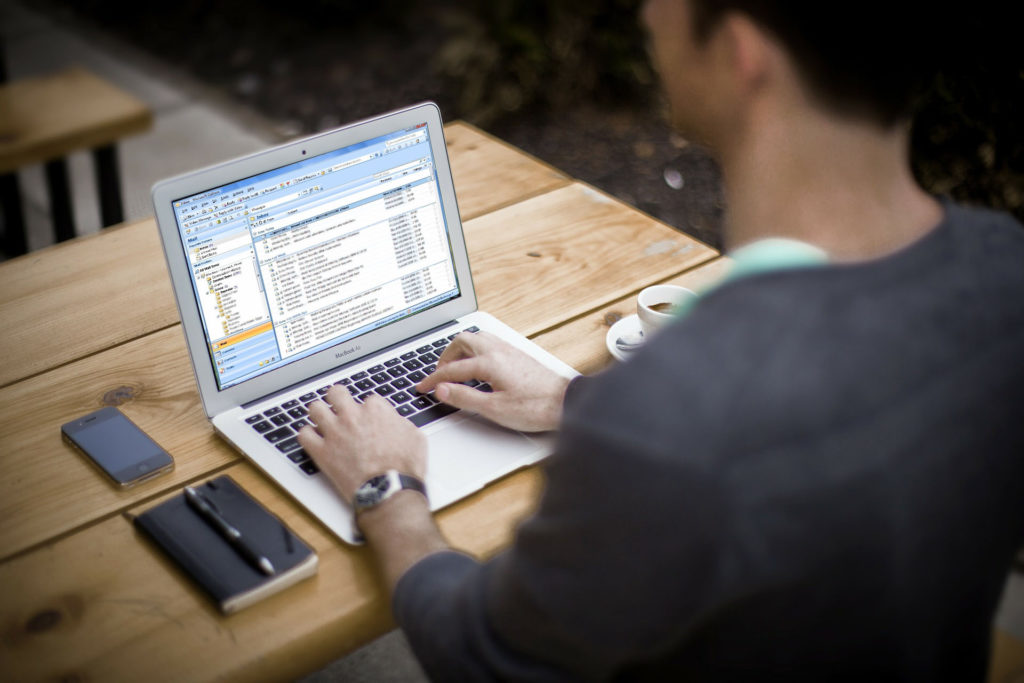 How To Write Job Application Email
When you send a job application email, it's necessary that your email should be in a dexterous manner and short, to the point and clear. Before hiring manager looks your resume he reads your an email which will make him/her curious to open your resume with enthusiastically. Because your job application email impresses  to hiring manager if it's written in a profession manner.
While writing Email please do not use Casual language. Your email should be in the formal language. It will be noticed by the hiring manager and from there only you will get entry for the job interview. After scrutiny of your email hiring manager make some perception about your communication and smartness. Incomplete information makes annoys reader. There are many ways of writing an email for applying job . Here's we advise you on how to write an email or how to apply for the job via email.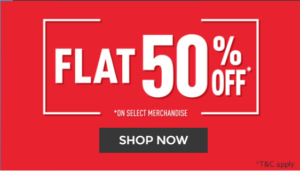 Make sure that your resume and cover letter in PDF or Microsoft word format should be ready with you before start writing an job application email and the title should be your name and your post. For example if you are working as Account executive so your resume title should be "Resume-John Smith-Accounts Executive"
If you are JAVA developer executive "Resume-Trisha Jones-Java Developer". This helps hiring person get to know your name and your current designation in your attachment only. This will also help them to find out your resume in their system post wise if they forgot your name.
Once you are done with your resume make sure first step, you will attached your resume to an email and then start writing job application email, because in an excitement many time we forgot to attached the resume file and sends without an attachment. So before start writing a mail attach resume file.
Tips to prepare successful job application email,
1. Salutation:
Address your cover letter to proper person for Example: "Sir" or "Respected employer" Or if you know the name of the hiring person you can directly greet them as "Dear Mr. Steve" or "Hi Steve".
2. Subject :
The company's hiring manager receives lots of emails therefore to make it easy for them to filter application email.
In addition to this include your name and job title which you are applying for in the message's subject line. If the job has been assigned a Posting number Provide that as well. Add relevant keywords which makes easy to find out you application by post in the bunch emails. Mention job title in your subject line to so that hiring manager will come to know so which post you have applied and then he can sort out his emails like wise.
3. First paragraph:
In the first paragraph of your letter you mention ,why you are writing letter/mail and mention where you saw the job advertisement or application and with that the date when it was posted . If you are referred by your friend or any family member then mention that also.
4. Middle paragraph:
In this paragraph mention why you are suitable for their jobs, and mention your key skills which are required for the job and if you done mini or minor projects mention them also and if you are having certificates mention them and make sure your email should not include all the information same in your resume. Your email should consists different information from your resume irrespective of your key skills same.
5.Final paragraph:
At the final paragraph thank the recipient for reading your email and mention that your resume is attached. Here's you can also thank recipient for your consideration for the job interview application; you can also give them "call of action" like "awaiting for your positive reply on this", "feel free to revert on this", "you can directly reach me on 98XXX 98XXX for interview schedule or any clarification".
6. Closing:
At the end Use a polite close to sign off your letter, such as "Best" or "Sincerely" .then type you full name.
7. Signature:
you can also include your email signature , which is necessary and easy to provide contact information to the recipient so in case of emergency he/she can contact you directly. When you are using email to job search include email signature with all possible contact information. This make easy to hiring manager to get in touch with you.
[fc id='5′ align='left'][/fc]