How To Write Resume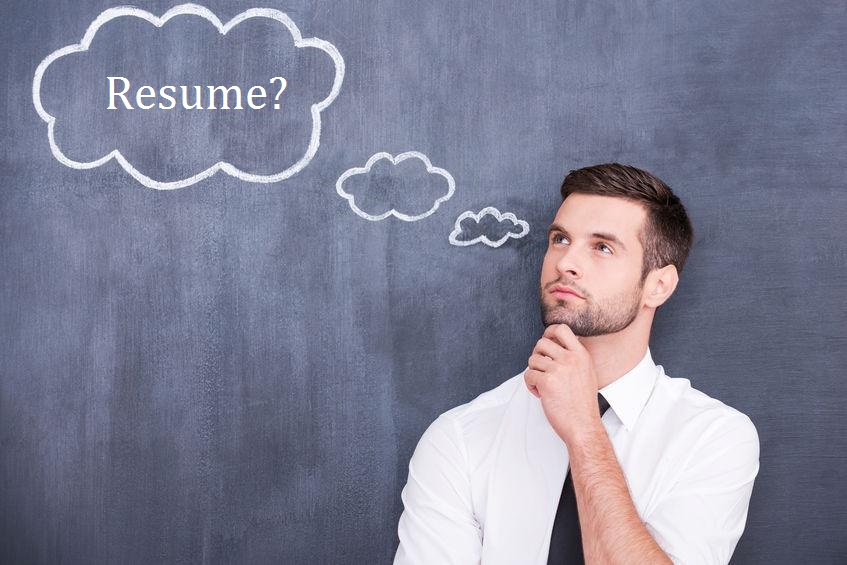 We will help you for most of the people write good resume but they did not get jobs and they fails interview, why….? Is there resume is not strong or full of mistakes. After studying all non selected resumes we found that some students made mistakes. Now we are going to tell how to write resume that will get you interview. Along with the Cover letter your resume is also one of the most important thing to present interviewer and let him know about your self before he/she asks you for the same.
How to Write Professional Resume for Job
Moreover to about yourself, at the time of interview many candidate especially freshers get nervous due his/her first attempt of interviewing so they may get forgot many things like their skills, achievements, qualities, strengths or may be interviewer gives less time to speak you consequently this will lose a chance to express about yourself and you may loos the job opportunity. 
This article How to write resume, contains:




1. Definition of Resume.
2. Difference between Resume, CV & Bio-data.
3. Types of resume.
4. How to write resume?
5. Avoid these in Resume.
Do you need help to write resume..?
Before going to write resume we see what is Resume….?
A resume is a document that shows your work experience, education, and skills so that you can apply for a job and Resume is Specially for educational purposes.
Considering above point to sum-up this resume should consistent, crisp and clear and easy to read and understand.
Resume, Curriculum Vitae (CV) and Bio-data are the same……?
We saw in above definition that's about resume
CV is record of your academic and professional achievements. A CV is often a longer document that goes into detail where a resume doesn't the CV is  often used to apply for an academic job, research position, grant, or scholarship. The length of a CV is often subject to the applicant's experience.
Bio-data is short form for Biographical Data and is an archaic terminology for Resume or CV.  In addition to  a bio data, the focus is on personal particulars like date of birth, gender, religion, nationality, residence, marital status, and the like. Thus chronological listing of education and experience comes after that.
Types of Resume…..
There are 3 types of resume
1)     Reverse-chronological
2)     Combination
3)     Functional or "Skills-based"
Reverse-chronological: It is Traditional resume and to familiar to recruiters. any fresher can use this resume
Combination: This is a used by Experienced professionals and can highlight skills.
Functional or "Skills-based" : this is Entry-level job seekers can emphasize skills instead of experience but if you choose this resume Recruiters may think you are hiding something.
How to write best resume
1.       Choose resume type
First whenever writing resume you should choice a resume type the best one is reverse chronological
2.       Order of your Resume
Contact information

Opening statement

list of technical or software skills

personal attributes

educational qualification

employment History
3.       What your resume Include
There are some things every resume have on it contact details :Make sure you include your name, email address and a contact phone number on your resume
4.       Opening statement:
This is a summary of who you are, where you've studied and/or worked, and what you bring to the job and do not use first person for example: "i did this"->avoid this instead this use do this.
5.       Key skills & strengths
Your resume should include a list of skills that link your experience to the job you're applying for.
6.       Technical/software skills
This is a short list of the names of software or technology you know how to use.
For example: Programming languages.
If you did not do any jobs or you are fresher you can use these
1.       Your studies
2.       Your college projects
3.       Any volunteering you've done
Avoid these things in your Resume
You don't have to provide any personal or private information on your resume. There's no benefit to be gained from providing information that could be used to generalise about you as a potential employee.
There are some things that simply don't belong on your resume so if you include them can get your resume can not consider for a job .
like height, weight, birth date, age, sex, religion, political affiliation, or place of birth.
Employers shouldn't be a judgmental based on these factors.



Summary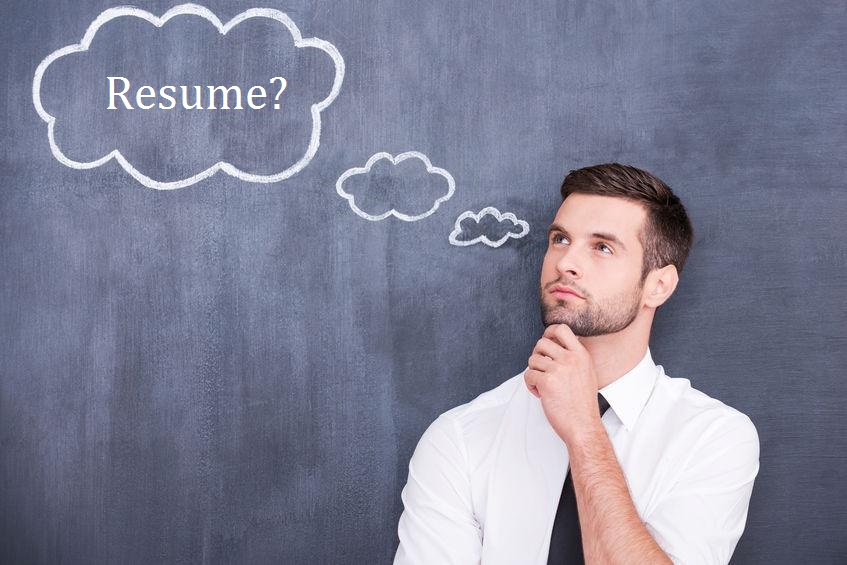 Article Name
Author
Publisher Name
Publisher Logo