How To Write Cover Letter For Resume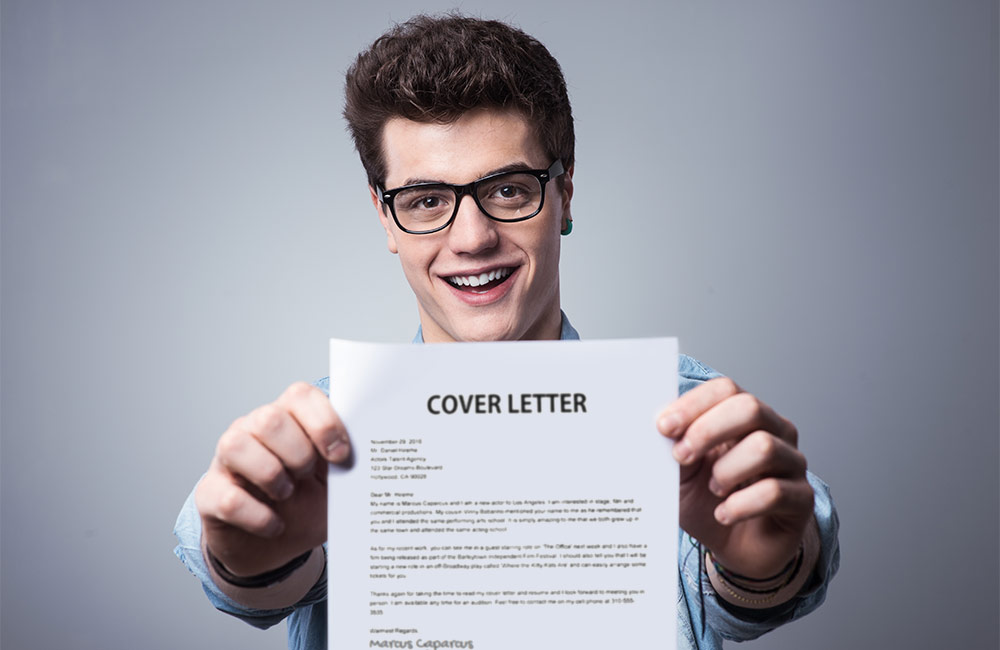 Thinking how to write a cover letter for resume! A cover letter accomplishes itself in a single page aims to add focus to your resume. Make sure you have made it as a part of your resume.
A cover letter tells the hiring manager of what position you are seeking for and how well you are qualified for that.
Some hiring managers sincerely consider the resume if it is not accompanied with a cover letter.
How To Write Cover Letter For Resume
So, the point is how to write an effective cover letter.
When you are in search of job there you need "Resume" and typically you need "Cover-letter" as well. Now we are going to explain about how to write cover letter for resume.
Go with the below-mentioned spikes to know how to write a cover letter for your resume which can grab the attention of company/interviewer before proceeding for an interview and which will make easy to understand/highlight for company/interviewer about yourself and your achievements in short and decorative manner.
What is cover Letter …?
A cover letter is a one page of document that is attached with the resume. Cover letter tells what you are? Are you perfect to their job or not?
Is it necessary to add cover letter for resume…..?
Lot of job seekers they wonder if a cover letter is still appropriate to send along with your resume.
No cover letter is needed only if company ask not to submit the cover letter.But it Will help you to get someones attention in  different way…….and it can display your interest or eagerness for job and company.
In other cases job seeker needs to provide a cover letter with resume.Your cover letter should encourage hiring manager to read your resume. Your cover letter should not be more than one page. It should be to the point, specific and clear with information. Don't try to add skills which you cannot perform just to impress an interviewer or even if you have need of the job. Because if you fail to do or explain so then it will create wrong impression and you may loose the job opportunity.
While preparing a cover letter you can add your skills to match with the job requirement but make sure you will be able to perform the same. Consequently hiring manager may ask you to explain about those skills which are matching to the job requirement because he may finds the best fit for the requirement so you should know all the in and out about those skills and techniques.
Nice length for Cover Letter
It should just describe you briefly. Don't go for the detailed explanation, as no one has much time to invest on you at the moment. So, be short with the content. It can cover just a length of one page not more than that.




Tips for How to write Cover letter for Resume
Your Introduction

Job title you'r applying for or looking for

You skills and experiences

Finally Call of action (It means asking to meet or waiting for response for interview)
 Contents of Cover letter:
Now we see what are the contents of cover letter,
1. Your Contact Information :
Name

Address

City, State, Zip Code

Phone Number

Email Address
2. Address a particular name:
Do not let your letter address to anonymous. Instead mention the name of concerned person to whom you have to address the application.
Go technical, find the name either on mail or if possible confirm it on the phone for surety.
If you got the name of concerned person, avoid using his/her first name, instead use "Mr" or "Miss" and their last name. Moreover to this if you are not sure or no info about the interviewer you may simply address your cover letter to proper person for Example: "Sir" or "Respected employer" that is salutation. 
3. Put up yourself with more about the job:
While writing a cover letter for resume, this section includes information about the position which you are applying for. In addition to this It also includes your previous experience, achievements. Tell them why you would be good or perfect person to their job. This is like selling yourself. You need to describe about your skills, strengths which will help the organisation to achieve goal and objective. 
Mark the qualities you possess that suits the job requirement. The job description in the job ad will help you doing this.
4. Call to Action: 
Wind-up, requesting them to go through your resume and call you for the interview like "requesting for interview", "awaiting for your reply on this soon", "contact me for an interview directly on 98000-98000" . This is the last para of your cover letter where you need to show them your eagerness to work with the organisation and interest in attending the interview.



Avoid including these things in your cover letter for resume:
Incorrect spells

Making it mimeo of resume

Recapitulate "I" a lot

Revealing other appointments
Tips : How to write Resume?
 A Sample Cover letter for resume:
Your Name,
Address,
City. Phone no. Email id.
Dear Hiring Manager,
I am writing to express my interested in your current opening as accounts executive on its website. Please accept my resume for your consideration. With over 6 years of experience, my comprehensive expertise allows me to achieve company goal with great success.
I have excellent communication skills and an aptitude.
My past experience as a account executive in ABC company required to focus on providing quality and accuracy in my work and also enabled me to work with all types of people.
I have faith in my communication skills, positive work ethic and customer's service abilities would make me an asset to your company.
My resume, which I have enclosed for your review, contains additional details about my professional expertise and achievement. Thank you very much for your consideration. I can be reached at yourname@gmail.com or 98000-98000 (your mobile number)
I look forward to hearing from you soon.
Yours sincerely
Signature
Summary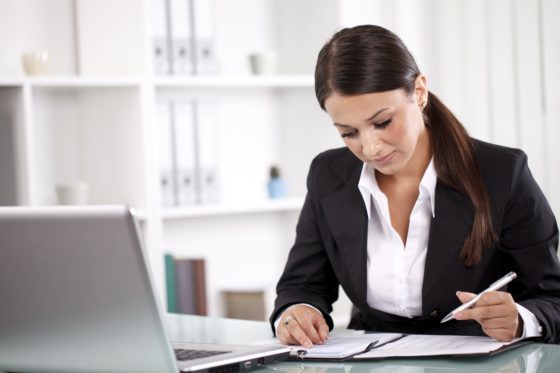 Article Name
How To Write Cover Letter For Resume
Description
Few tips on how to write cover letter for resume. It is crucial document where you make interviewer to read your resume by highlighting some points.
Author
Publisher Name
Publisher Logo