Top Placement Consultants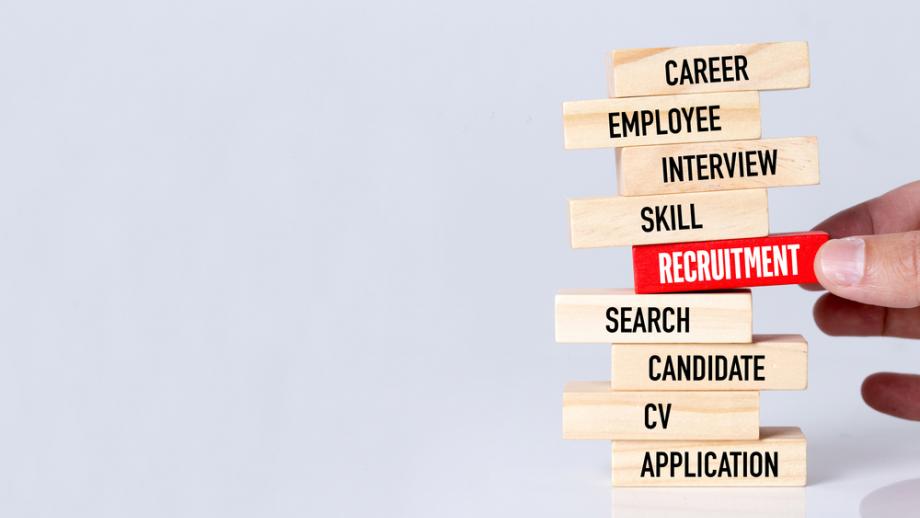 Top Placement Consultants in India:
People used to search in google as placement consultants in India, and according to google results they find the list of consultants which are many times managed by other paid websites and SEO. But I believe top placement consultants services are not matter of listing or doing SEO it is the matter of providing satisfactory services and with quality and consistency.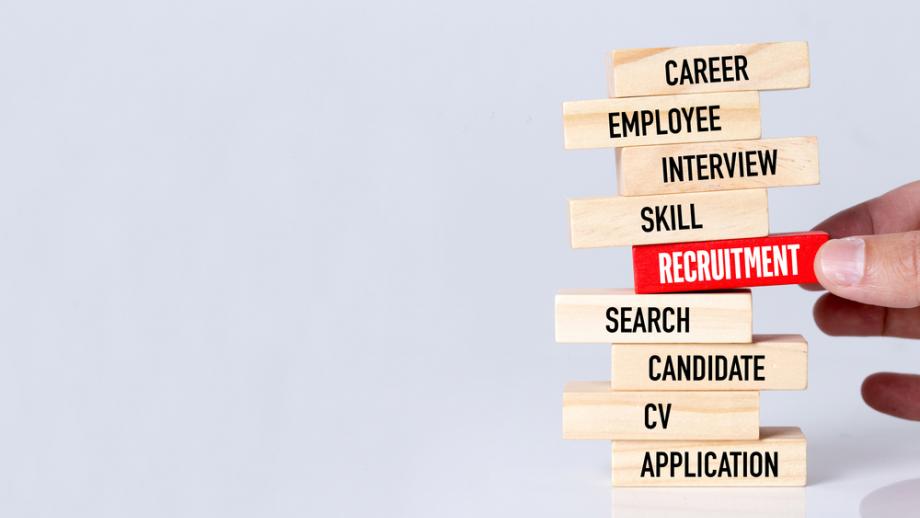 Accord Consultants is also one of the Fastest growing & most reliable, referred placement consultants in the list of top placement consultancy services functioning successfully from last 10 years with quality.
We deal with IT and Non IT companies all over India. We are working on PAN India basis for manpower recruitment placement services. We are one of the major player who are working no niche profile. As being consistently working from last 10 years we have a hug quality and active database of job seekers. Also we are multiple portal access and we have develop our own portal to find relevant candidate who will fits to your requirement.
The company is serving diverse sectors by providing suitable manpower recruitment services at all levels. We are backed by a team of experienced HR Professionals who give complete adherence to the requirements of the clients and interests of the candidates while making job match in any sector. With immense pleasure, we act as a link between the job seekers and the employers and help them explore their chances of working together. We are the bridge between the gap of company and candidate. We not only understand our client's requirement but also consider the candidate current situation and market needs which is helping us to provide right candidate at a right place in right time, and this delivers consistent quality in our service.
We are working for following sectors,
Manufacturing
FMCG
Chemical
Finance
Pharmaceutical
Real Estate
Automobile
We provide services as,
Manpower recruitment services,
Staffing Solutions
Competency Mapping
Overseas Placement Services
Payroll Services
Attendance Management